Spring 2017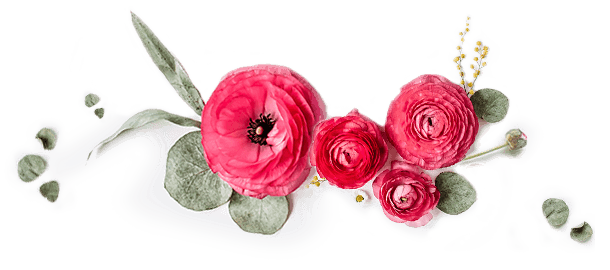 Spring Flower
Fresh for Spring
SPRING SUMMER 2016
We've Unlimited Flower
Collections
All our arrangements are hand-tied in-house by our highly skilled floral designers in our workshop located in the heart of the flower district. Our experienced staff members are masters in the art of French Floral techniques.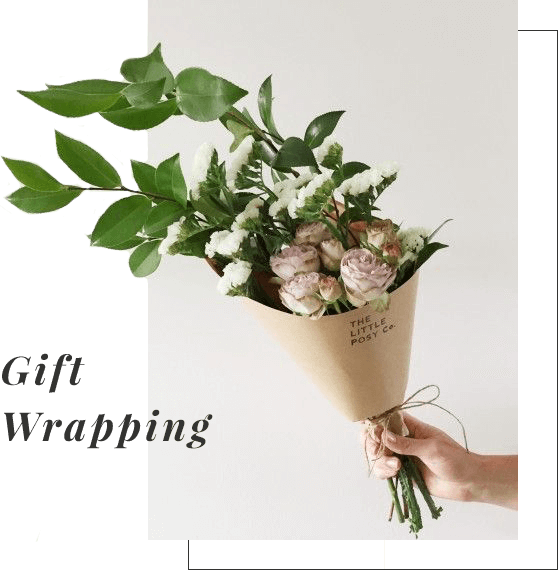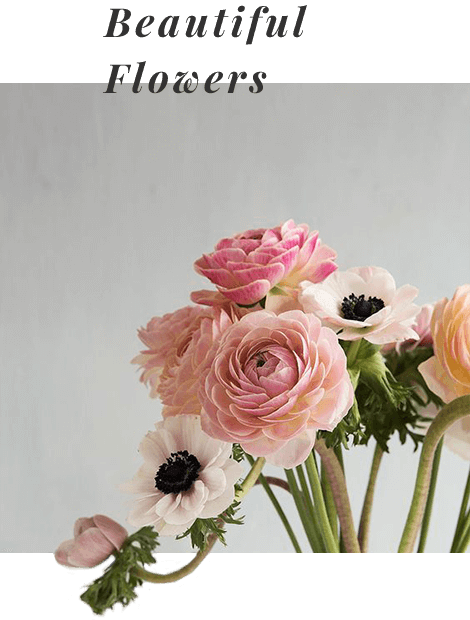 - Flower Store -
ORGANIE
STORE
We offer all the benefits you would find at a high end local florist but at much more affordable prices thanks to our unique set-up that brings the art of crafting bouquets into the digital era.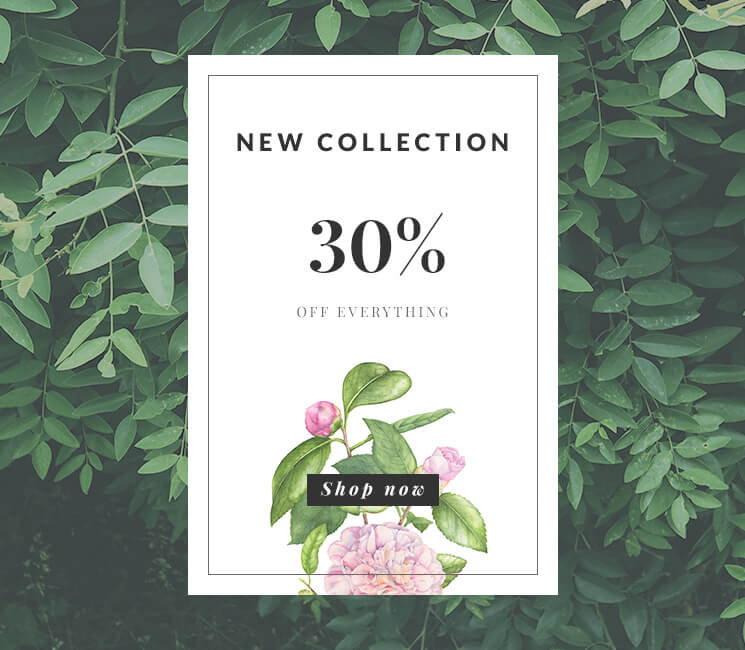 THERE ARE ALWAYS
FLOWERS
FOR THOSE WHO WANT TO SEE THEM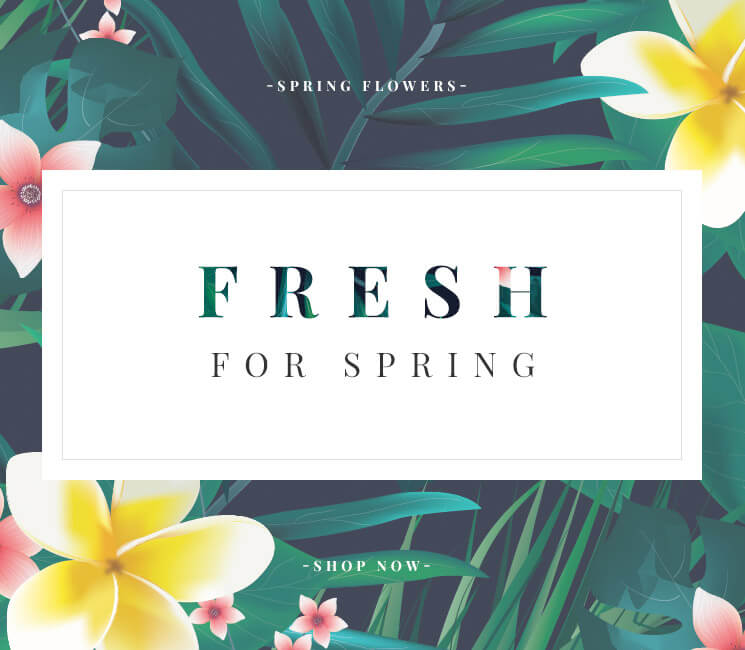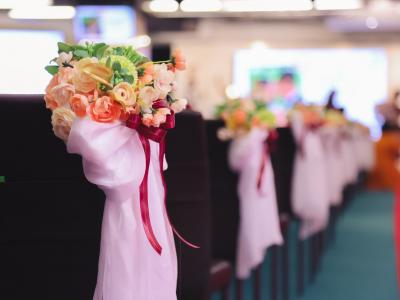 />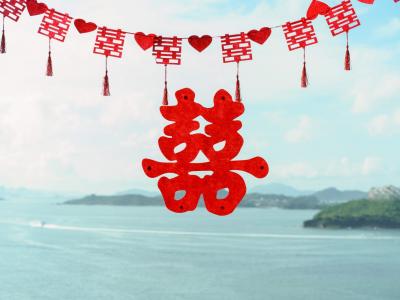 />
It is a heart-shaped preserved flower ball that I designed. The preserved flower ball made of fresh flowers is a heart-shaped one! Temporarily exclu...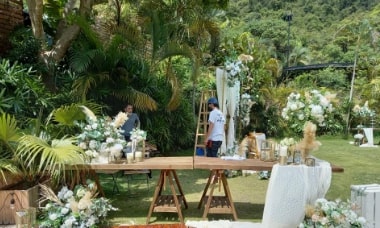 />
Today, we are cooperating with our partner to complete the layout of The Grassland, a green grassland in Lobster Bay. This...